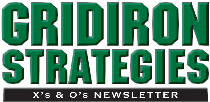 Gridiron Strategies Jun-Jul 2014
© Copyright 2014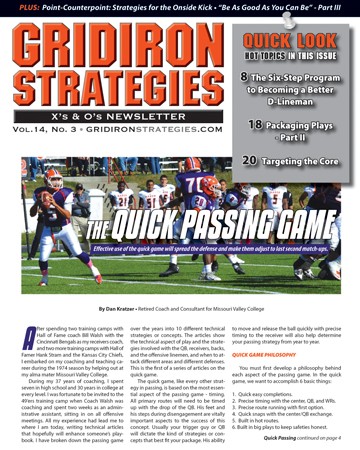 THE QUICK PASSING GAME
The Onside Kick
47 Years of Memories
The Six-Step Program to Becoming a Better Defensive Lineman
BE AS GOOD AS YOU CAN BE - Part III
From Good to Great: The Mental Side of Place Kicking
Packaging Plays Part II Packaging Basic Run Plays with Short Passes and Screens
Targeting the core
POINT-COUNTERPOINT Strategies for the Onside Kick
MORE ISSUES

X's & O's FROM THE VAULT
White Left Zip 37 Boot Leg
Chris Booth Peterstown Middle School, Peterstown, W.V.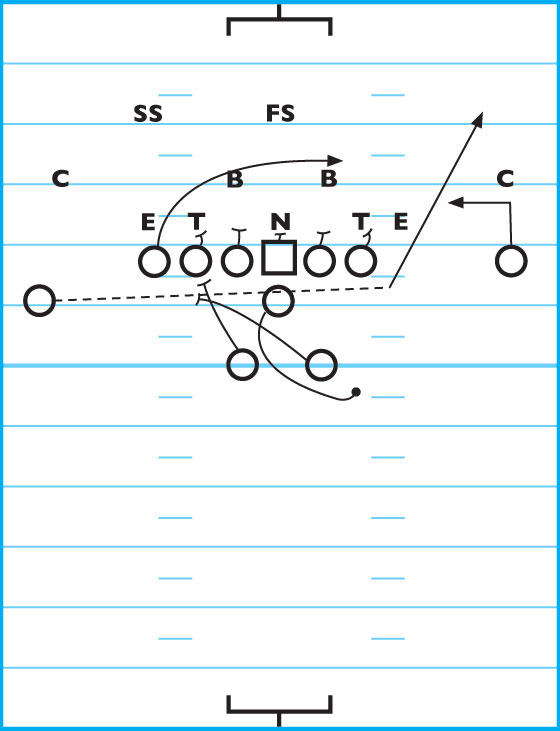 PLAYER RESPONSIBILITIES:Tight End: Chip blocks the defensive end, releases and runs a short route behind the linebackers.Left Tackle: Blocks the defensive tackle.Center: Blocks the left inside LB when the LB steps to fill the 7 hole.Right Guard: Blocks straight ahead.Right Tackle: Pass blocks.Fullback: Fakes 37 wham, pass blocks for quarterback.Wingback: Goes in moti
MORE X's & O's

SIGN UP FOR THE
PLAY OF THE WEEK
NEWSLETTER

FEATURE ARTICLES
THE QUICK PASSING GAME
by Dan Kratzer Retired Coach and Consultant for Missouri Valley College
Effective use of the quick game will spread the defense and make them adjust to last second match-ups.
After spending two training camps with Hall of Fame coach Bill Walsh with the Cincinnati Bengals as my receivers coach, and two more training camps with Hall of Famer Hank Stram and the Kansas City Chiefs, I embarked on my coaching and teaching career during the 1974 season by helping out at my alma mater Missouri Valley College.

During my 37 years of coaching, I spent seven ...more...



OFFENSE
Packaging Plays Part II Packaging Basic Run Plays with Short Passes and Screens
Rich Hargitt Assistant Head Coach and Offensive Coordinator • Ashbrook High School (NC)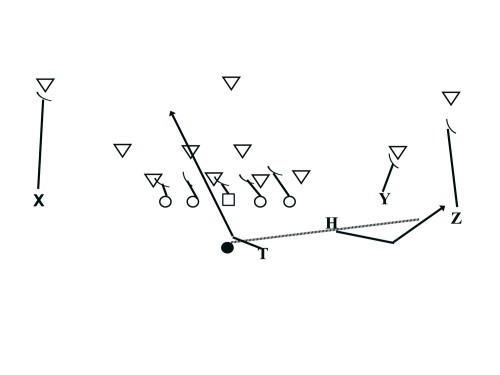 A run play can be packaged with a quick screen or pass play which can disrupt the defense.
In Part I of this series we looked at ways that an offensive play caller might package concepts together to build more effective offensive schemes. In this part, we will look at how a coach might package a commonly called run play with a commonly uti ...more.




DEFENSE
The Six-Step Program to Becoming a Better Defensive Lineman
Ron Cook Head Coach - Red Springs High School (NC)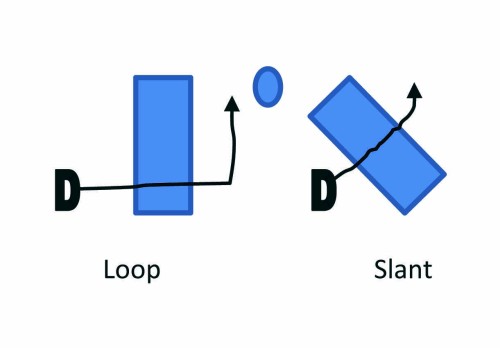 To be fundamentally sound, proper technique and repetition can improve the skills of your defensive linemen.
I teach defensive linemen to be technicians and to be fundamentally sound so they can become the best players that they can be physically and mentally. On the first day of pre-season camp, I give the defensive line something I call the S.O.P. (standard operating procedure) for becoming a successful defensive lineman. It is a ...more.



SPECIAL TEAMS
From Good to Great: The Mental Side of Place Kicking
Bob Grace Offensive Backs and Kicking Coach - Wall Township High School (NJ)
Visualizing success is an important part of every kicker's preparation.
The art and skill of kicking the football off a tee takes hundreds, if not thousands of hours, to develop. The world famous neurologist Daniel Levitin was the first to tell us that to achieve the level of competence associated with becoming a world-class performe ...more.



STRENGTH & CONDITIONING
Targeting the core
Tim Tobin - Assistant Coach - Tusculum College Stella Tobin - Certified Training Consultant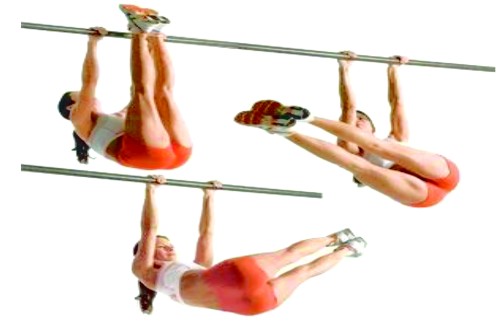 To improve athletic performance, one of the most important muscles to train is the core. Most people think that a strong core is just having a defined looking six pack, but, although pretty, abs and obliques are only the outer core and move the torso by bending forward, sideways and twisting.

The real foundation of the body, where st ...more.


DRILLS
The Stick Tackle Drill for Defensive Backs
Gavin Fitts Defensive Backs and Special Teams Coach Framingham State University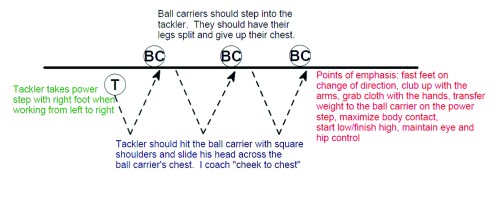 I got this drill from our Defensive Coordinator, Jeff Moore, a 2012 finalist for the Division III football.com's Coordinator of the Year. His defense has led us to a .759 winning percentage since his arrival in 2011. While he is always on the forefront with regard to defensive scheme and philosophy, he is also a big believer in drill mastery and ...more.
MORE X's & O's

Hanging Tough in Tough Times
We either have experienced it or will experience it at one or more times as a coach. Anticipation of a successful season is suddenly tempered by key injuries, a tough schedule, and coming up short in the "battle of inches". This set of circumstances is a real opportunity to find out about ourselves as individuals …
Commentary: California Ready to Chase the Dollar
 In a world where money talks and participation trophies are becoming the norm, high school football state championships appear to be the next frontier for those that believe everyone is a winner and every revenue stream should be tapped until it runs dry.     The California Interscholastic Federation (CIF) is considering a proposal to expand …
Putting Together and Practicing a Game Plan
The season has reached the point where you?ve been able to see plenty of film on opponents and you know what they will do against certain formations and in certain situations. Of course, the opponent knows the same things about you. With rivalry games ahead or playoffs starting, now is a time to get the …
Running a Better Team Session by Hindering the DL to Have More Players Make Plays in Team Sessions
By Ned Panfile   We often have trouble with our 'look squad' blocking our defensive linemen during our team defense session. No matter how much we tell the D-line to back off, we can't get a view about how well other people make plays. We often do two different things to better the view during …
Power Play
This play looks like our triple play at first yet turns out to be a very different beast altogether! The key blocks are the B-back must kick out that DE and the Backside OG pulls into the B-gap and blocks the first wrong colored jersey. The ball carrier must slide just inside that KO block …
Home | Magazine | Back Issues | Shopping | Subscribe | Contact

Girdiron Strategies
P.O. Box 14007
North Palm Beach, FL 33407

1-800-537-4271 option 4

Copyright 2014, Gridiron Strategies
a division of
AFM Media, LLC.
All Rights Reserved.