How to Keep your Players Safe and Injury Free

Back
|

Printer Friendly
©
June, 2016
by Johathan Gill
Strength and Conditioning Coach Long Island University/C.W. Post
The number one responsibility of a coach is to keep his players safe and do everything possible to keep players injury free. In the coaching profession, we know that injuries are a part of the game and it is inevitable that some players will be injured. However, we all need to ask ourselves if we are doing enough to best PROTECT our players.
In my experiences as a college coach, I have observed that a fair amount of high school athletes are proficient in basic lifts that are vital to football. However, many of these players have muscle imbalances that surround vulnerable joints (shoulders, hip ...The full article can only be seen by subscribers.
Subscribe today!


Current Subscriber first time here? Click Here to set up your password.

NOT A SUBSCRIBER?
Subscribe now and get Gridiron Strategies Digital magazine PLUS get INSTANT unlimited access to over 10 years of back issues including over 1000 articles and 3000 diagrams ONLY available at www.GridironStrategies.com Subscribe Now


Sign Up for the Play of the Week Newsletter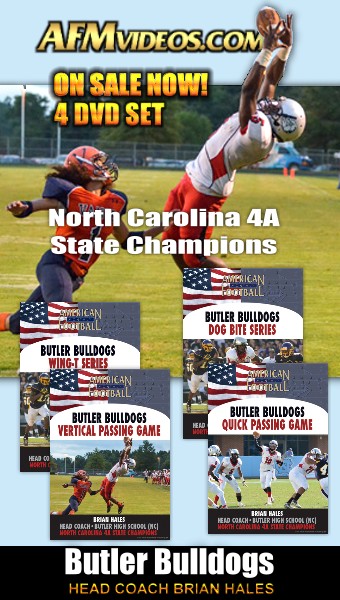 Home | Magazine | Back Issues | Shopping | Subscribe | Contact

Girdiron Strategies
600 Sandtree Drive, Suite 107
Palm Beach Gardens, FL 33407

1-800-537-4271

Copyright 2018, Gridiron Strategies
a division of
AFM Media, LLC.
All Rights Reserved.