Green Hornet Combine Testing: A Better Predictor For Football Success

Back
|

Printer Friendly
©
December, 2006
by Craig Harrison
Assistant Football Coach, Central Montcalm High School, Stanton, Mich.
THE GREEN HORNET COMBINE is an assessment of an athlete's individual strength, conditioning and agility progress through the off-season and pre-season. Our program sets aside the last week before our final off-site camp — usually two weeks before the season begins — and the assessment process has become a competitive tradition that's enjoyed by athlete's and coaches alike.

The combine consists of the following 11 events:
Bench Press. Parallel Squat.
Power Clean. Vertical Jump.
Standing Broad Jump. 40-Yard Dash.
Mile Run ...The full article can only be seen by subscribers.
Subscribe today!


Current Subscriber first time here? Click Here to set up your password.

NOT A SUBSCRIBER?
Subscribe now and get Gridiron Strategies Digital magazine PLUS get INSTANT unlimited access to over 10 years of back issues including over 1000 articles and 3000 diagrams ONLY available at www.GridironStrategies.com Subscribe Now


Sign Up for the Play of the Week Newsletter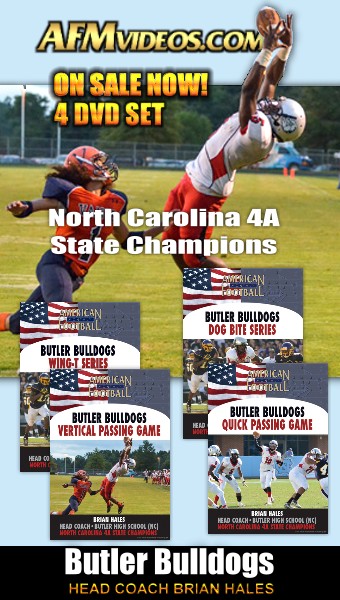 Home | Magazine | Back Issues | Shopping | Subscribe | Contact

Girdiron Strategies
600 Sandtree Drive, Suite 107
Palm Beach Gardens, FL 33407

1-800-537-4271

Copyright 2018, Gridiron Strategies
a division of
AFM Media, LLC.
All Rights Reserved.